Support the comic
My Dream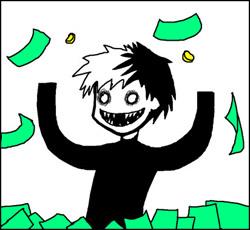 My Reality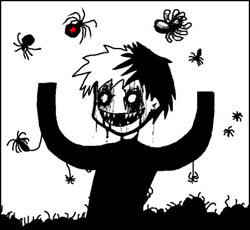 Help turn these spiders into money by supporting the comic in these various ways.
Donations
Donations help me out a lot! If you feel the comic has some value, please consider making a contribution!
If you would like a wallpaper with your donation, please use the other, strangely identical, button down below the wallpaper preview pictures!
Wallpapers
Donate any amount and get a nice new desktop wallpaper! After completing the donation you should be taken to the wallpaper download page. Getting the latest wallpaper will give you access to all the previous ones.
If the Paypal redirect doesn't send you to the download page, please send me an email.